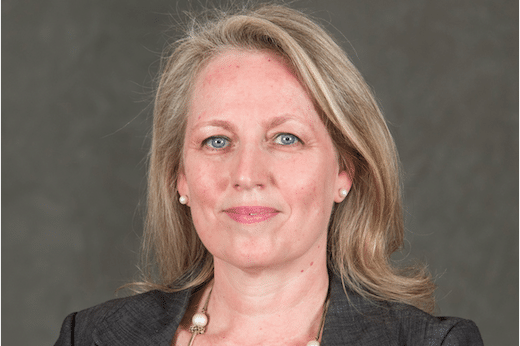 Welcoming Dr. Ranit Mishori, new USA for IOM Board Member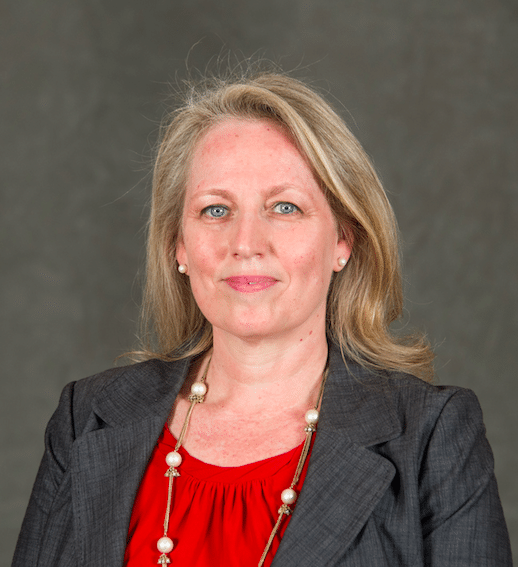 USA for IOM is proud to announce that Dr. Ranit Mishori has joined our Board of Directors.
Dr. Mishori is a recognized physician leader and health expert, working at the intersection of medicine, public and global health and human rights. With over two decades of experience and expertise in the health consequences of conflict and forced migration, she is a recognized leader and scholar on issues related to migration and health.
"As a granddaughter of refugees and a migrant myself, I feel connected in multiple ways to the experience of immigrants and displaced people in their home or host country (or somewhere in between)," said Dr. Mishori.
Dr. Mishori currently serves as Georgetown University's Vice President and Chief Public Health Officer where she oversees the University's response to the COVID-19 pandemic and other infectious diseases and public health emergencies. As a member of the senior leadership team she provides strategic advice and technical expertise to all units and divisions across all campuses.
Pre-pandemic, Dr. Mishori was deeply engaged in research, teaching, mentorship and clinical care as Professor of Family Medicine at the Georgetown University School of Medicine. She directed the department's Global Health Initiatives for over 8 years, directed the Health Policy fellowship, established and directed the Health and Media Fellowship, and led Georgetown's Practice-Based Research Network, among other academic leadership roles.
Dr. Mishori brings a social justice and human rights lens to all her professional pursuits. From an early start as a journalist covering wars and the plight of refugees for global news organizations, she has been focused on the far-reaching impact of conflict, and ways to relieve related suffering. She continues to report and write on health and medicine, publishing more than 300 articles in the popular media, and more than 80 peer-reviewed health-related articles. As a physician and advocate, she is widely recognized for her research on and work with forced migrants, torture survivors, asylum seekers and people affected by conflict-related sexual violence, particularly as Senior Medical Advisor at Physicians for Human Rights.
Dr. Mishori's leadership roles are numerous. A Diplomate and a Fellow of the American Academy of Family Physicians – the largest single specialty professional organization in the US – Dr. Mishori has been a deeply engaged leader and advisor on initiatives spanning primary care, global health, human rights, population and community health for a multiple US-based and global organizations.
We extend a warm welcome to Dr. Mishori.