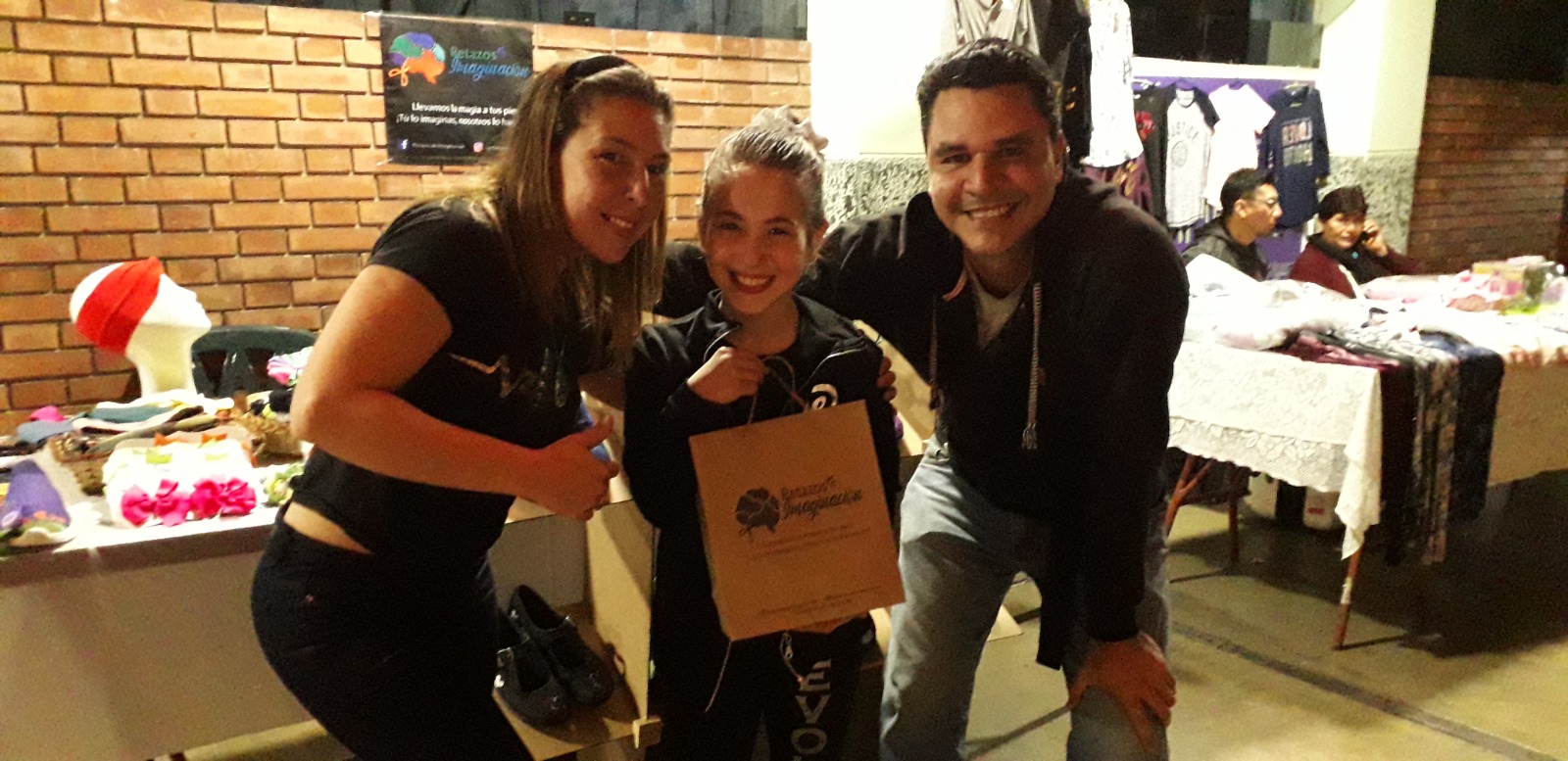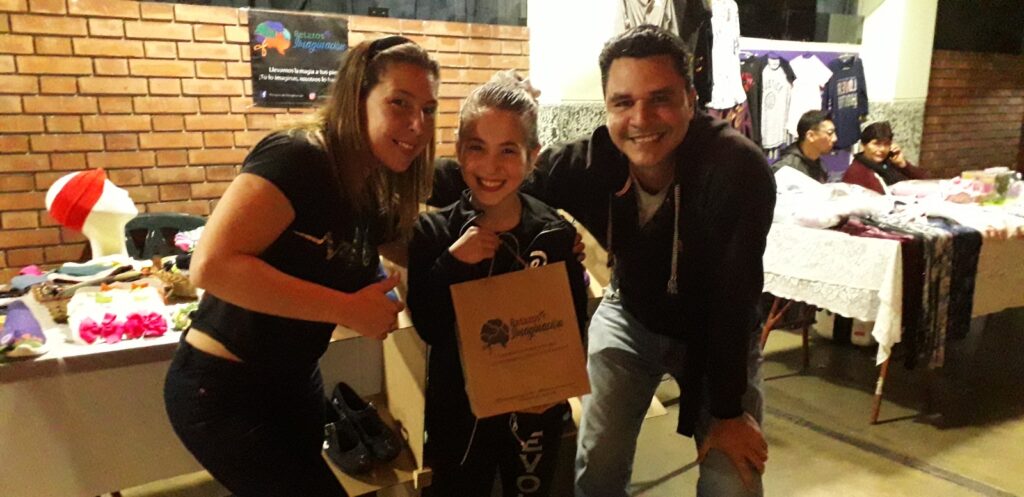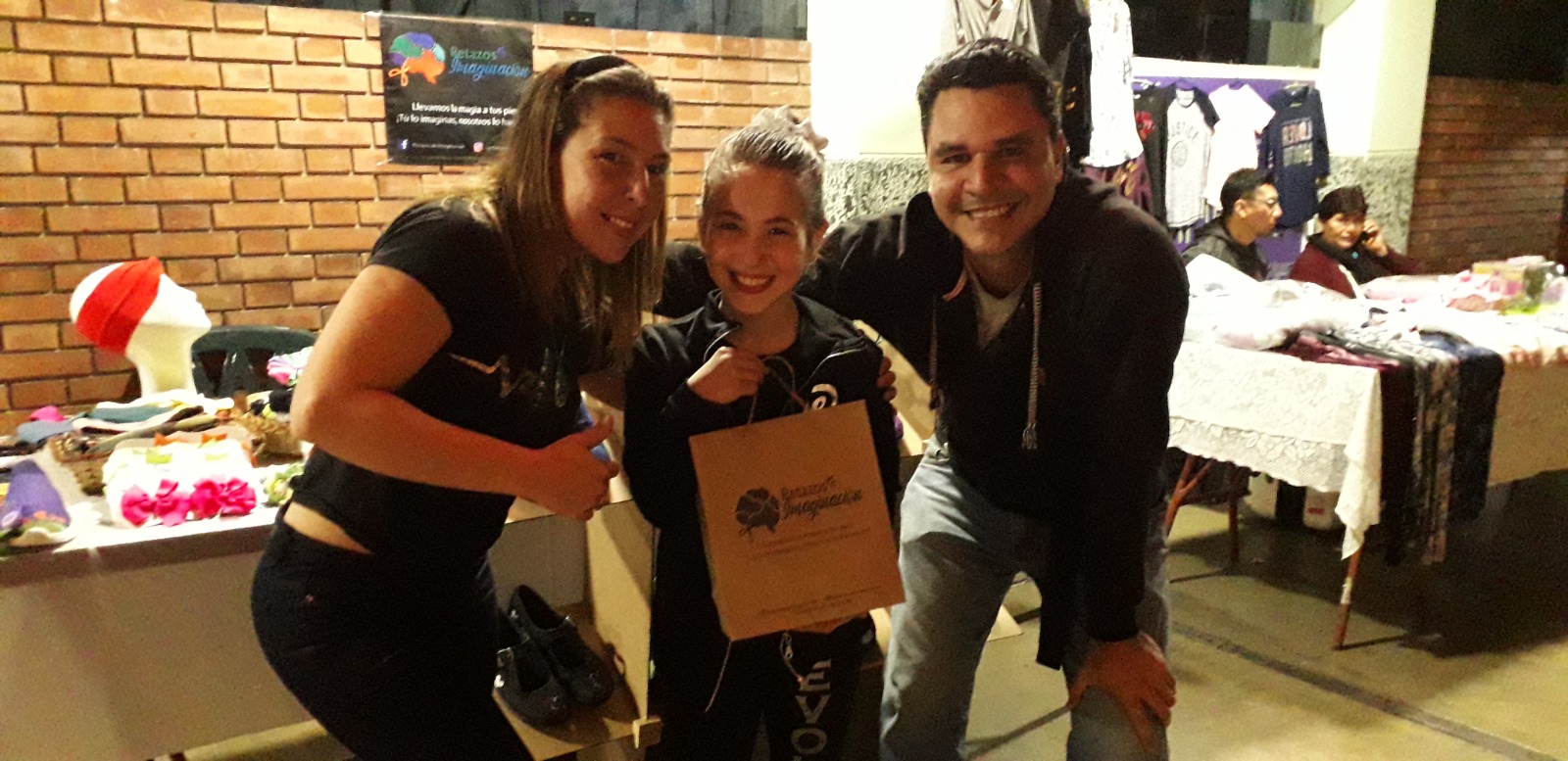 Imagining Something New To Learn And Start Again
When Scarlet Pambianchi decided to take the step of migrating, she did so with great expectations, although she was aware that it would not be an easy path. From the first moment, her inner drive was to give her family a better future, which obviously included financially helping the people who had remained in the country of origin. Although her first destination was Mexico, the unexpected accident of a relative and her complications disrupted all her plans, so she decided to change her destination to Peru, where she wanted to create her own company.
Since her specialty is artistic gymnastics, a friend of hers offered her and her partner to move to the city of Lima to work in the sports area, with an interesting economic offer. But when they arrived at their destination, her promise was diluted, and after discovering that nothing was as she had been promised, she decided to focus on the idea of creating an entrepreneurship with more persistence.
Scarlett was aware that her own business had to be something as necessary as it was original, so when she saw clearly that her entrepreneurship would be focused on handmade footwear, her project began to take shape minute by minute. She tells us how even starting from the ignorance of her field, the exploration was fascinating to her, since it united those components that are fundamental for her: illusion, imagination and creativity. However, she and her partner soon realized that they needed training to really shape the business idea they both had.
"And IOM has been a blessing with its comprehensive training, from how to start and improve a business, to financial education, and mentoring for socio-emotional strengthening. Because many times we think that an entrepreneurship refers only to the fact of producing, of being only aware of the financial aspect, that what is produced is everything, and it turns out that sometimes it is overlooked that, as migrants, internally we remain empty , and thus there are no forces for entrepreneurships. That's why I appreciate the integration of mentorships so much! And not only because it made me see that to sustain a business it is necessary to start from the heart, but because I am convinced that this is the best medicine we have ever had".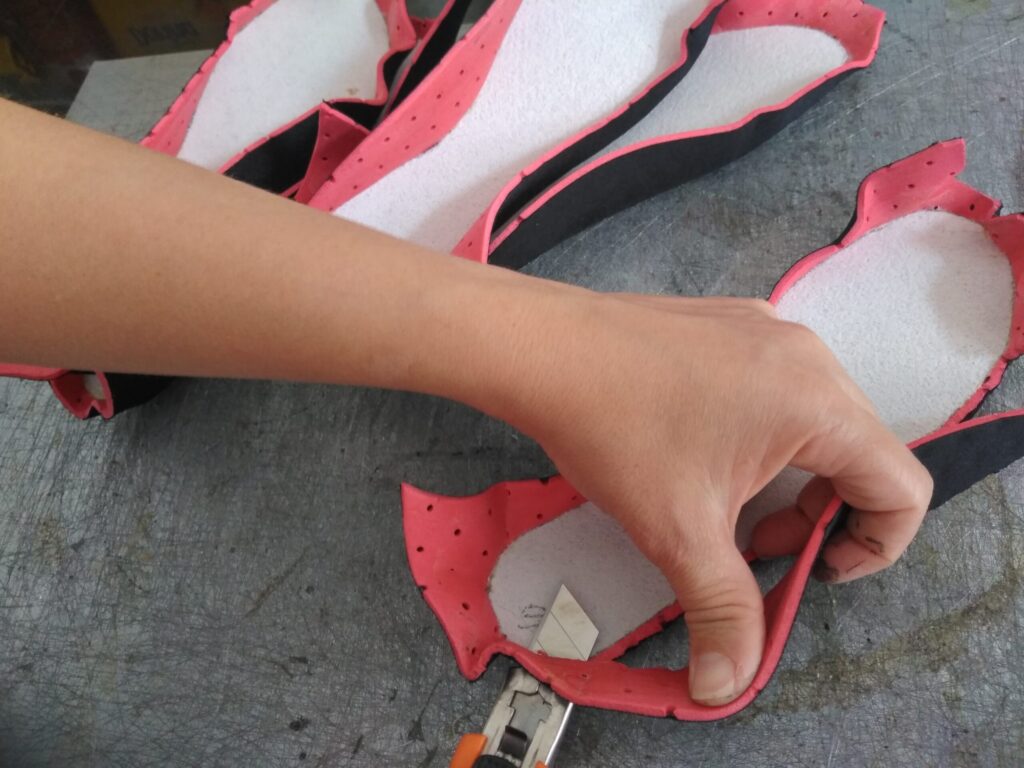 Scarlet's company is called Retazos de Imaginacion S.A.C. It specializes in manufacturing handmade shoes with personalized designs, and it is, as its creators say, 80% handmade, but 100% impregnated with love.