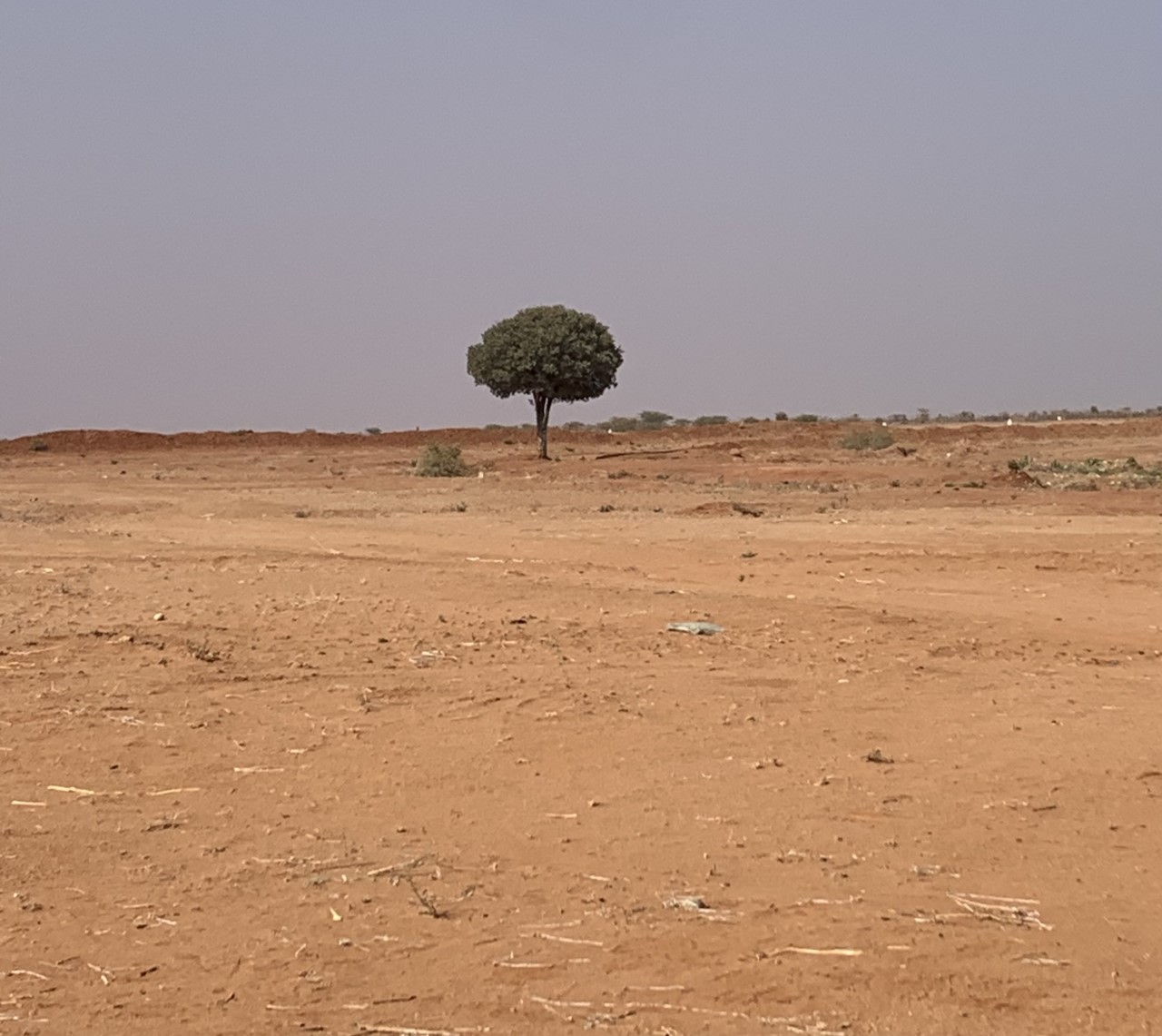 15 Million People Face Humanitarian Crisis Due to Drought in the Horn of Africa 
A single tree bravely defies the parched, scorched earth in Northern Somalia, near the border with Ethiopia. The Horn of Africa is enduring a historic drought, creating an urgent humanitarian crisis impacting an estimated 15 million people in Kenya, Somalia, and Ethiopia.   
Pastureland and waterpoints are drying up across the region, displacing pastoral and argicultural communities dependent upon livestock for their survival. Thousands of acres of crops have been destroyed and in Kenya alone, 1.4 million livestock died in the final part of last year due to the drought.  Some parts of Somalia are enduring the worst water scarcity in 40 years.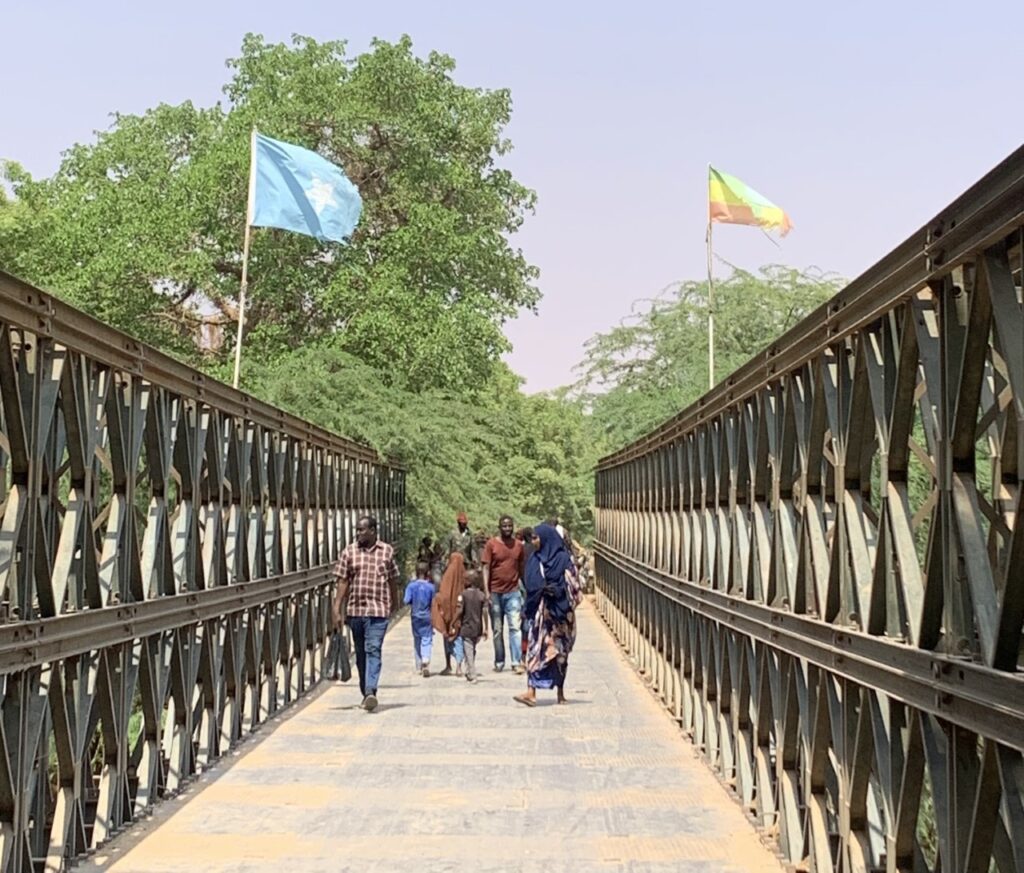 IOM's flow monitoring is recording increased drought-induced movements from Somalia into Ethiopia, with migrants likely seeking access to water and pasture. However, Ethiopia is also suffering the dire consequences of the drought. In southern and south-eastern Ethiopia, drought has eroded the livelihoods of at least 4 million pastoralist and agro-pastoralist communities. 
 
Tens of thousands of families are being forced to leave their homes in search of food, water, and pasture, heightening pressure on already-limited natural resources. Drought also increases the risk of inter-communal conflict, as farming communities and pastoralist communities compete for dwindling supplies of water.  
IOM is working closely with governments, UN agencies and partners in each country to address acute water needs of internally displaced persons (IDPs), migrants and vulnerable groups to prevent a humanitarian disaster.  
However, while IOM is actively responding, the needs are outpacing capacities due to limited resources. Additional funding is urgently needed to save lives and livelihoods, mitigate further displacement, and avoid greater needs in the future.